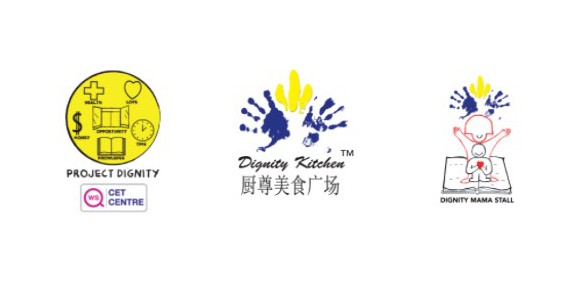 This year, we decided to have something different from our usual years of celebrating our anniversary. this time we wanted to give back to the community and decided on Project Dignity.
Now Project Dignity is not one of the usual places that we find and go, and it is not a place of interests for most of us.
Project Dignity restores dignity to the differently-abled and disadvantaged adults, through vocation with passion. They provide sponsored training for unemployed adults with special needs and place them with their employment partners within the F&B, hospitality and retail sectors. They also hire some graduates at their food court and book retail stores. 
"A little write-up from their website"
Project Dignity - Version 1
We started our first venture in 2010, Dignity Kitchen™, at Balestier Road. The premise? A food court run by people with disabilities (physical and intellectual) and disadvantaged (social and mental). We test-bedded the concept with just 3 stalls but faced a lot of challenges in the process. Social enterprise was not a known business model then and customers asked us if they will "die from eating the food". Yet we continued to experiment with: 
Training a visually challenged individual to be a cashier
Training a hearing impaired individual to take food orders
We also started lunch treats for the elderly, bringing them out from nursing homes and serving them a meal sponsored by companies or individuals.
Project Dignity - Version 2
Around 2011, we moved to Kaki Bukit View with 14 stalls. This was the implementation stage - although the business was still operating at a loss, we never lost sight of our mission:
We started our second social venture, Dignity Mama - a retail store concept selling upcycled items and secondhand books. The platform enables mothers with intellectually challenged youths to run a small business while accommodating to their personal needs
Strengthening our Train-and-Place programme based on Universal Design for Learning and Singapore's WSQ F&B framework
We also continued to innovate like introducing a one-hand noodle cooking equipment and a pictorial point-of-sale machine.
By 2015, raiseSG was established, and when we were conferred Social Enterprise of the Year at Singapore's first social enterprise awards, we started getting more publicity among local and international media. Singaporeans started to support us.
Food that are cooked by our fellow differently-abled and disadvantaged Singaporeans.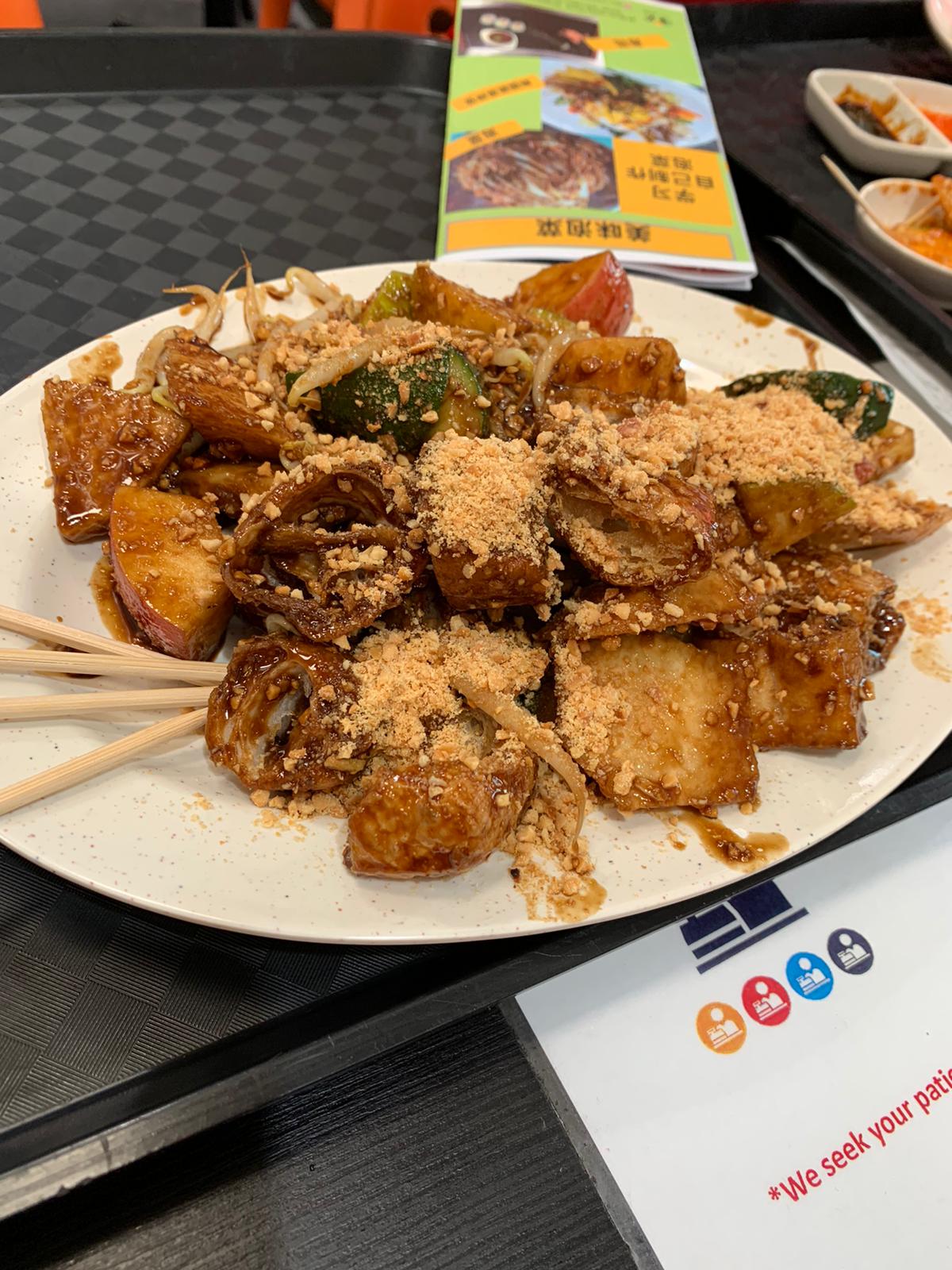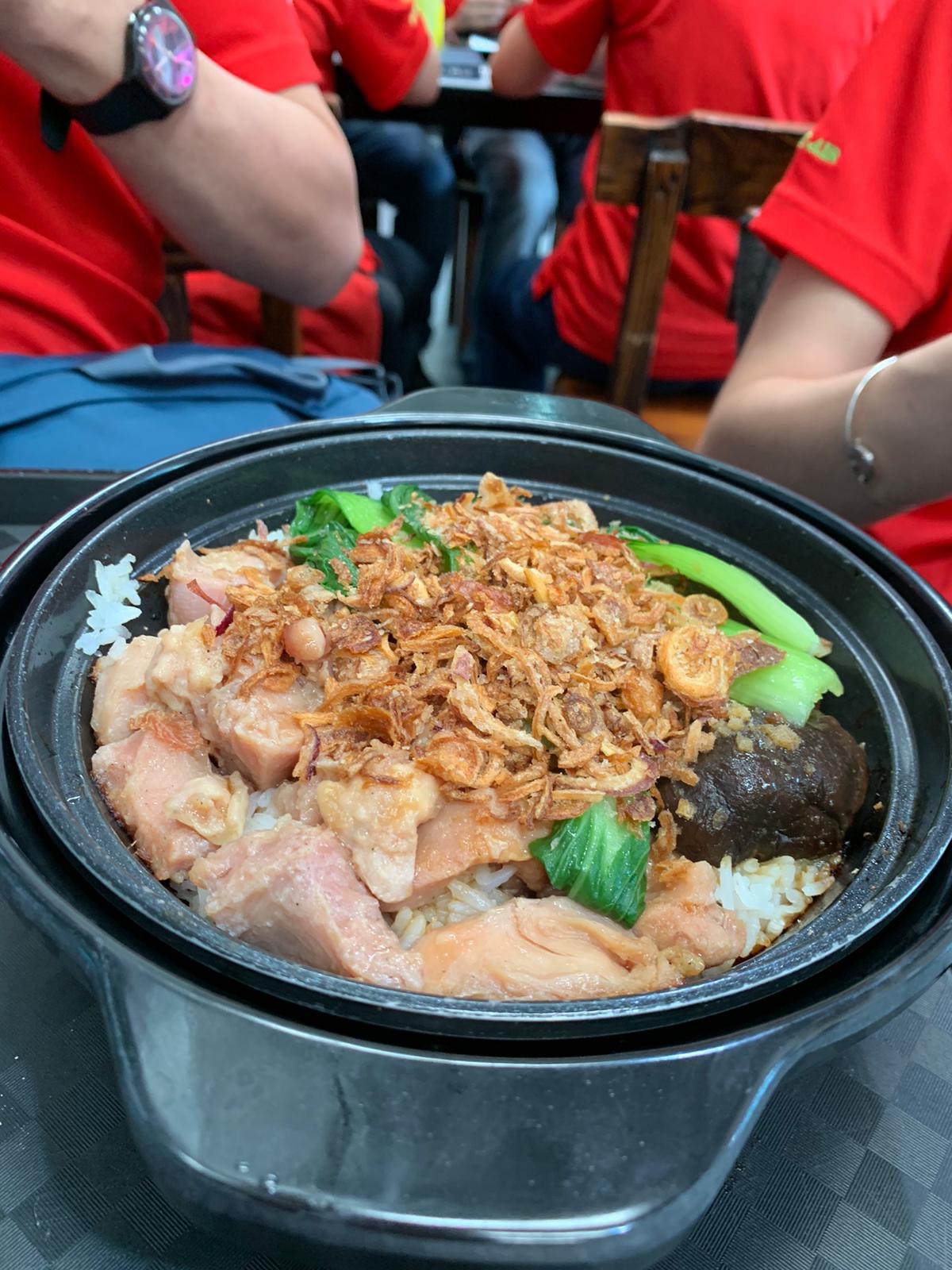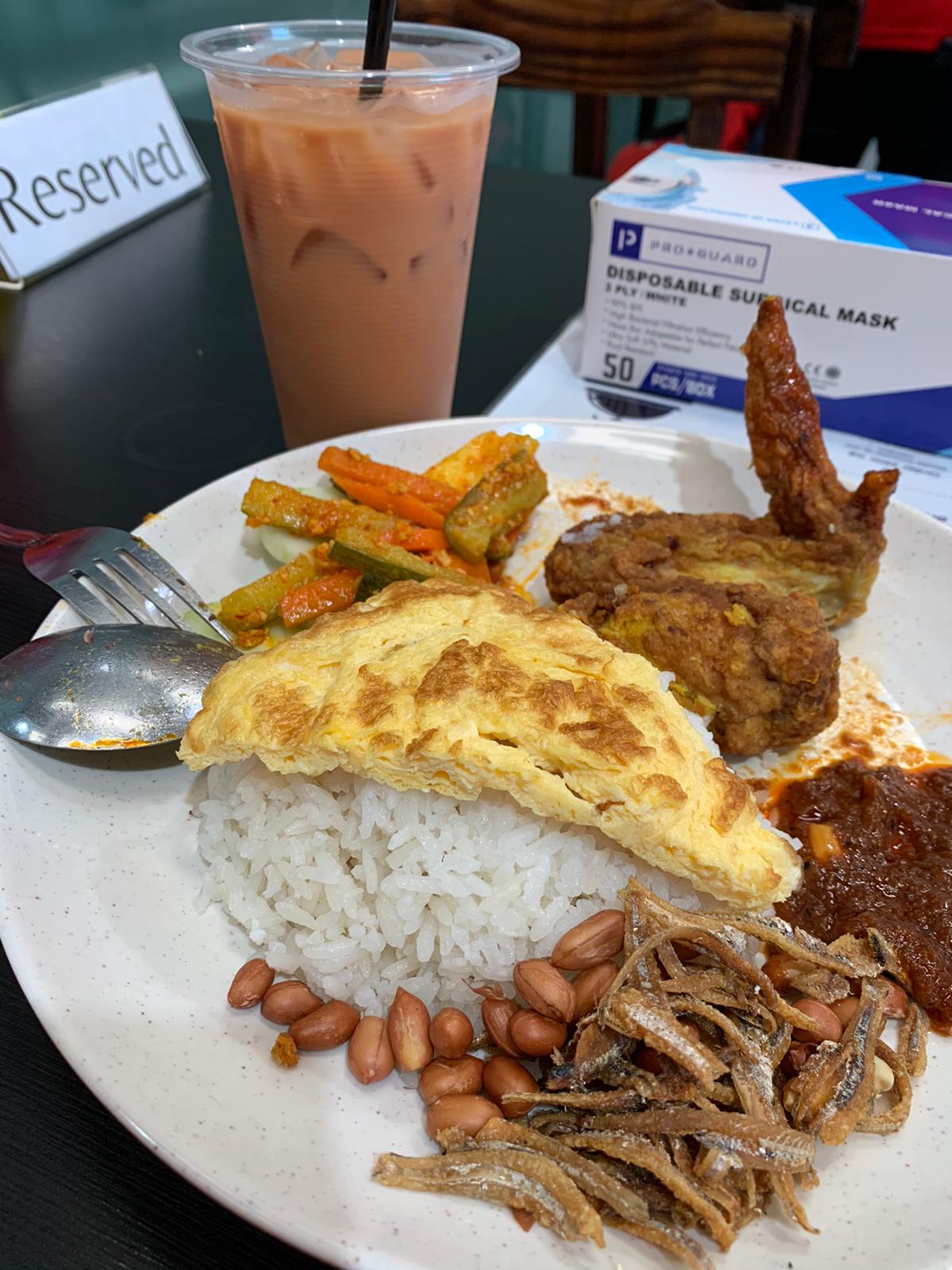 We would also like to give special thanks to our committed staff throughout these few years journey:
20th Year journey with Emas
Deputy Director - Jasmine Goh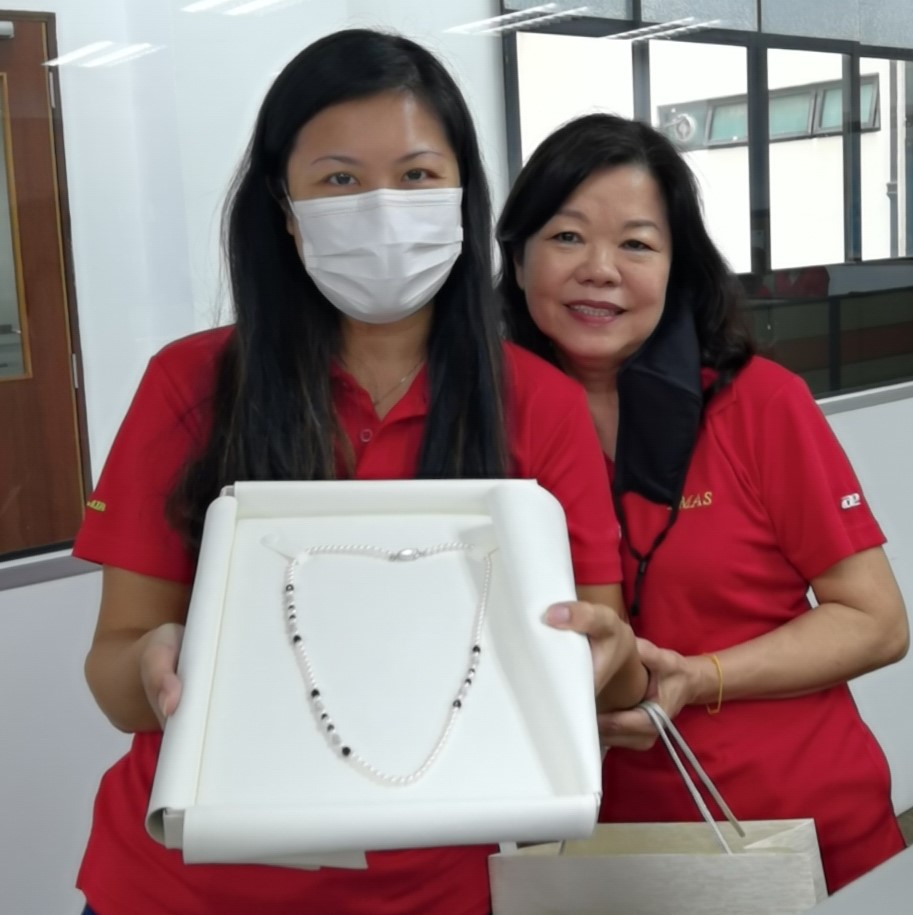 Product Manager - Mike Ng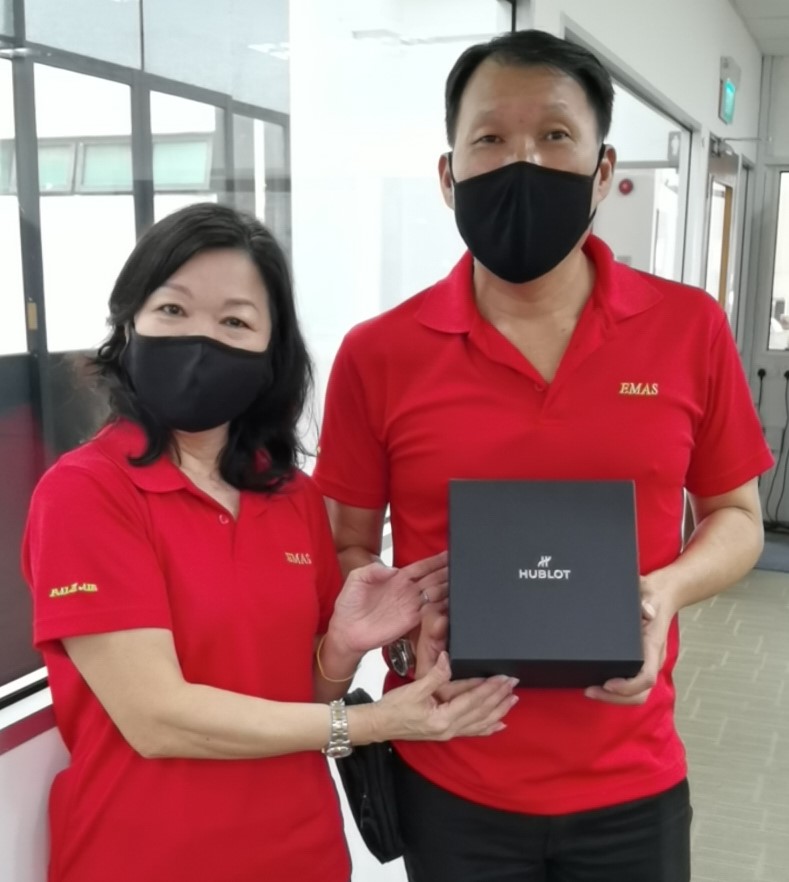 A few photos of our event - of cos with safe distancing in place.