The top management of EMAS has established its quality policy as follows :
"EMAS Supplies & Services Pte Ltd aims to be the leading stockist and supplier of automotive air-conditioning parts and components to both local as well as overseas markets".
We are dedicated to serve our customers by:
Fulfilling Customers' Requirements with Our Quality Products & Services and constantly looking out for Continual Improvement to Enhance Our Competitiveness in the Market.
Our team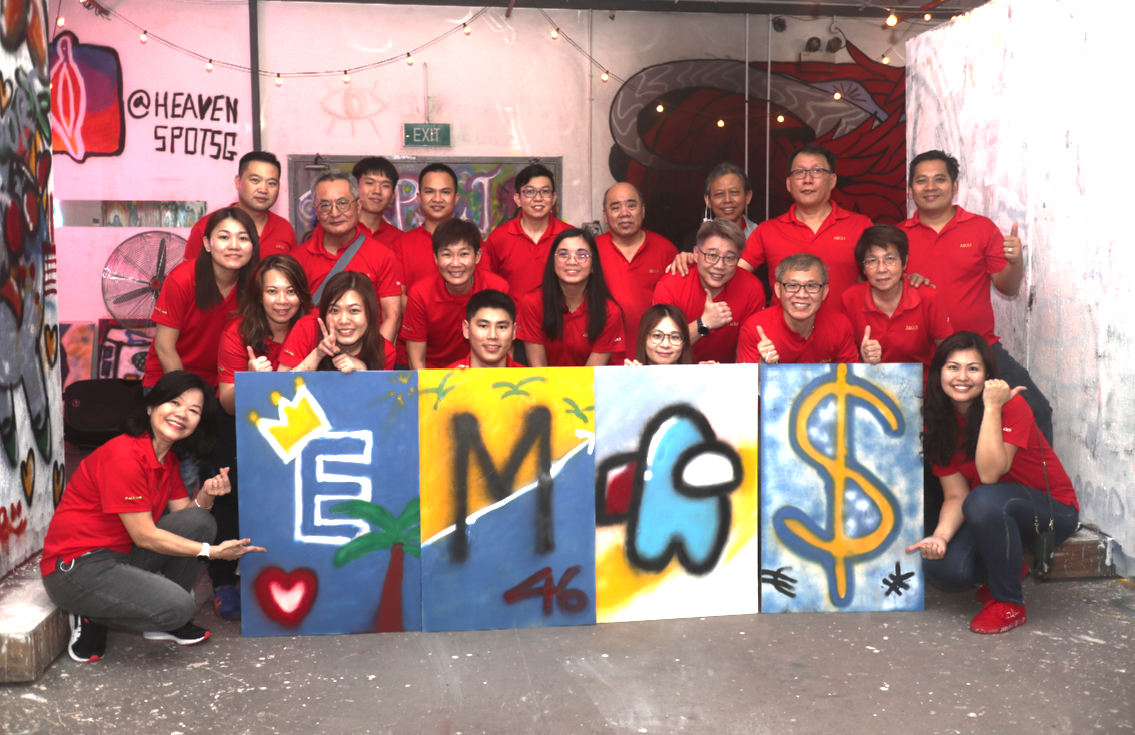 Department of Emas
Our dedicated teams from sales, purchase, shipping, warehouse, accounts and our management.